CURATING art for private homes is the latest extension of the cultural tsunami sweeping the globe. Luxury properties are now invariably furnished with vast canvases, glass cases housing exquisite antiques, bespoke carpets, sofas, lights and sculptures. Transforming a property into a sort of domesticated Tate Modern or MoMA goes hand in hand with evidence that the prices of properties near important museums and galleries are soaring.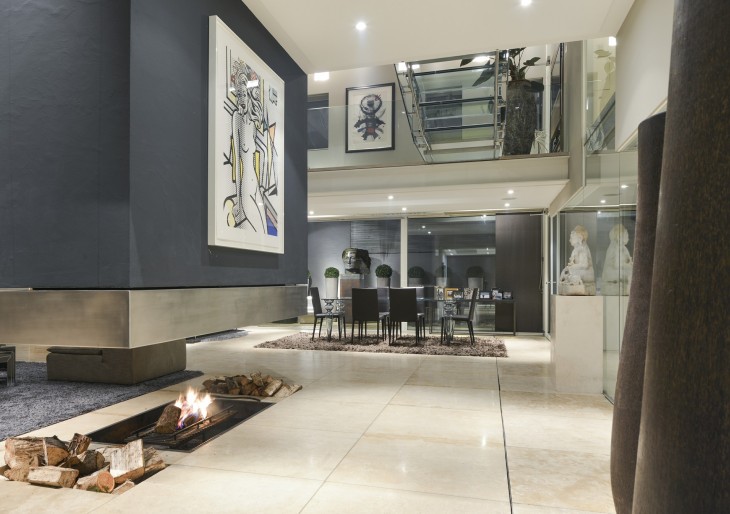 "Using art as part of a marketing strategy, particularly for high end homes, has become widespread across the globe," says expert Georgina Adam, author of Big Bucks: the Explosion of the Art Market. "But some of the works may just be on loan."
Based in London's Belgravia, Luminaire Arts is just one of the capital's many dealers now 'renting' art for this purpose. The firm boldly claims that their original artworks assist clients to sell the homes as many HNWIs (High Net Worth Individuals) want a turn-key package.
Many estate agents say this is particularly true for their overseas clients who don't want the inconvenience of styling a second (or third) home. Last year Strutt & Parker sold a house furnished with loaned artworks in Eaton Square to a Middle Eastern client who insisted that he would only take it "lock, stock and barrel" even though the art was not originally for sale. The seller came to an arrangement and agreed, as the value of the art was minor in comparison to the £30m price tag for the house.
Hiring art works both ways – the gallery is able to get a classy 'extension' where it can show work for free while the interior designer or developer acquires a luxury look for little investment. If the artworks are sold as part of the deal everyone is happy: artists are paid, galleries receive a commission and a client who has never even heard of Michelangelo gets the kudos of appearing cultured.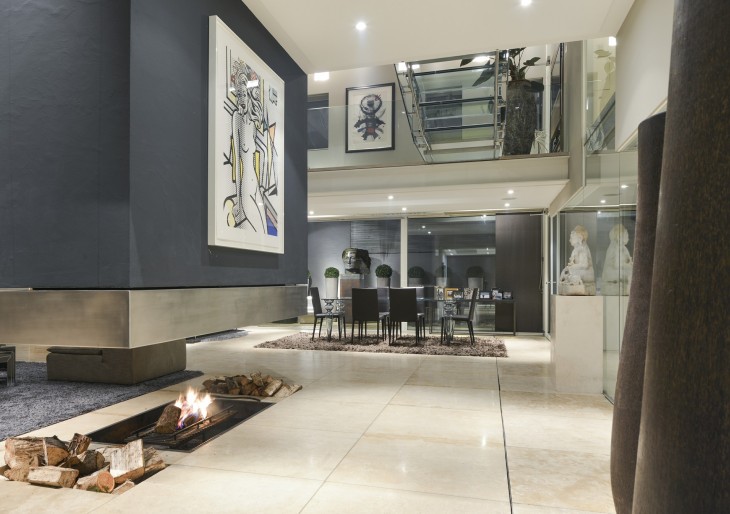 It's not only paintings and sculpture that interior designers hire: Lalique has lent glassworks and Steinway – whose pianos are works of art in themselves – regularly loan self-playing grands.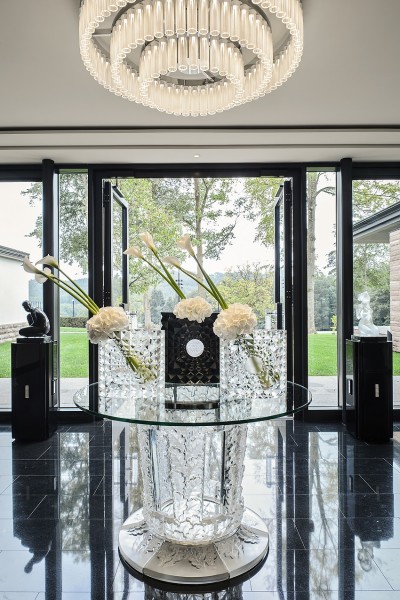 Nicholas and Ben Wilson, of Residence One, who work in London's prime areas and were financed by the Bank of London & The Middle East (BMLI) borrow art from galleries like Cadogan Contemporary and often commission work. "We have become art dealers by default," says Ben.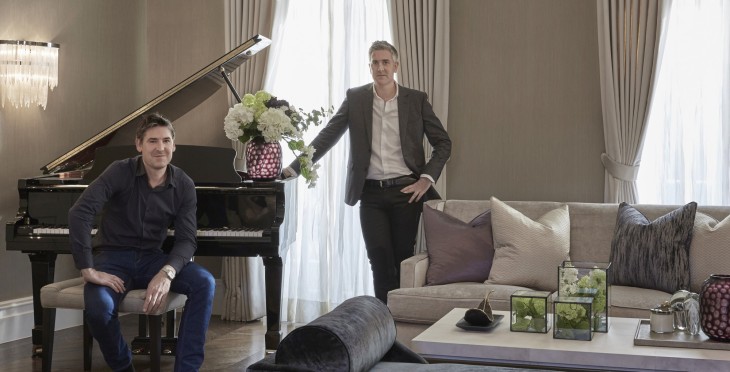 Most of the art used to dress properties is decorative. Designers prefer abstract paintings, particularly when they are working with Emirati clients. Birds and animal paintings, popular in the West, are less in demand – unless it seems they feature birds of prey and thoroughbred horses. Maps, such as those by Ewan David Eason, featured top (Mappa Mundi London) are popular.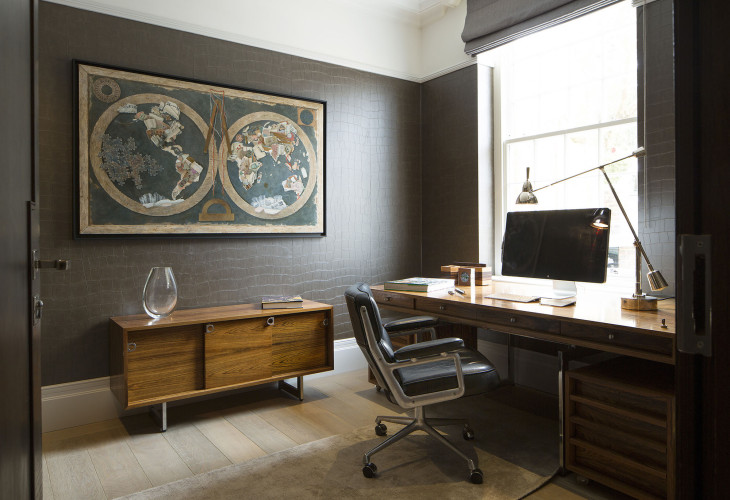 The very rich, as Nick Candy once observed, don't have time to walk up and down stairs let alone decide what art to buy. There are however plenty of people happy to do it for them. Sotheby's and Christie's advise purchasers on how to make up a collection, while in London there are numerous consultants on hand.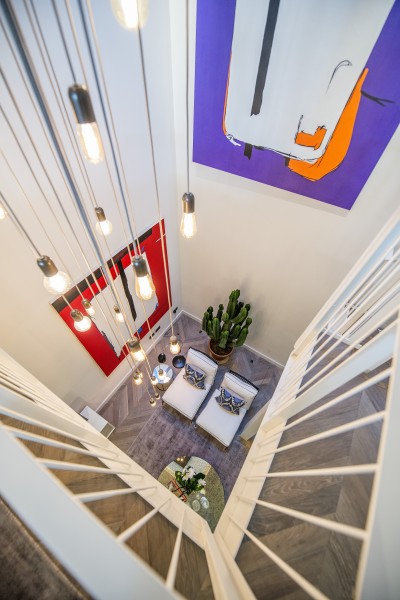 Far from being an afterthought, as in the past, art has become an integral part of the design process. The sheer weight and size of some works are a major consideration for architects. Joe Burns, managing director of interior design firm Oliver Burns, goes so far as to that say art has become "the building blocks of a home. From reinforced floors to freight elevators to bear the weight of heavy paintings, the architectural fabric of the building is now carefully considered to best accommodate the needs of an aspiring art collector."
Where to hire and buy art in London
Saatchi Art (www.saatchiart.com). Advise and sell with hundreds of views of Dubai from £800.
Cadogan Contemporary, Kensington (cadogancontemporary.com). Loan artwork on short notice.
House of the Nobleman, Mayfair (houseofthenobleman.com). Grand but quirky advice and curatorial service.
The Halcyon Gallery, New Bond Street, Harrods, Shanghai (halcyongallery.com). Lends for prime projects.
Artrental (artrental.co.uk). Affordable art for hire.
Catto Gallery. (www.cattogallery.co.uk). Hire and advise.
Encounter Art Advisory (encounterartadvisory.com). Specialists in placing fine artworks in prime properties.