Incredible photography is on display at London Paddington until June 24 as part of the Landscape Photographer of the Year, one of the few photography awards in the country that is regularly won by amateur photographers. If you miss it there, you can catch it at Charing Cross from 25 June to 8 July. Main picture (above) Burning the Moor on Burn Moor Lancashire/North Yorkshire Border, England by Jon Brook, 2017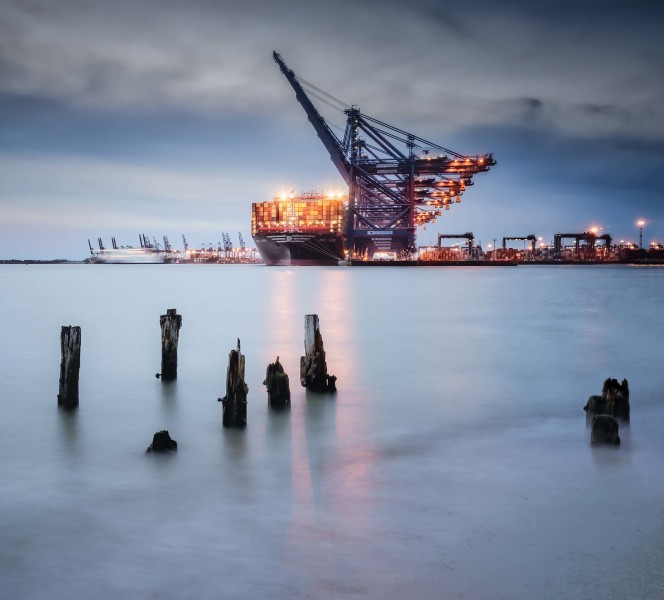 Offloading the MSC Jade, Port of Felixstowe, Suffolk, England by Timothy Burgess, 2017
Landscape Photographer of the Year was founded by the renowned Charlie Waite. The competition is open to everyone, with a special class for under 17s, and each entrant can submit 25 photographs across four categories. There is a prize fund worth £20,000, including £10,000 for the overall winner and additional special awards.
Entry for the 12th annual Take a View Landscape Photographer of the Year Award is now open and entrants have until 7th July to submit their photographs of the British landscape.
This is a taste of what you are up against.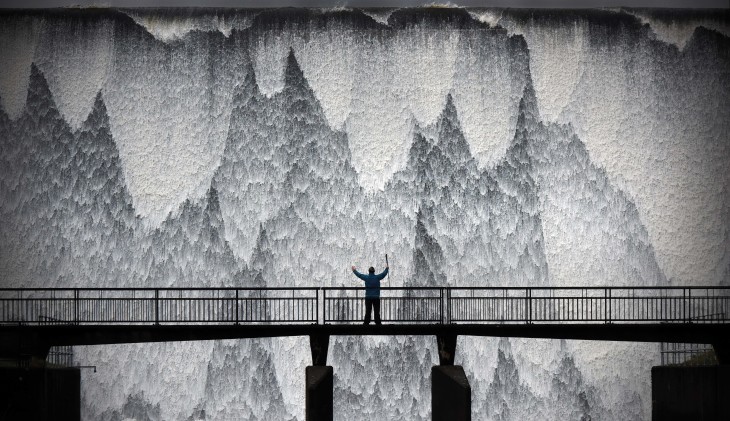 Wet Sleddale Resevoir, Cumbria, England by Jeff Overs, 2017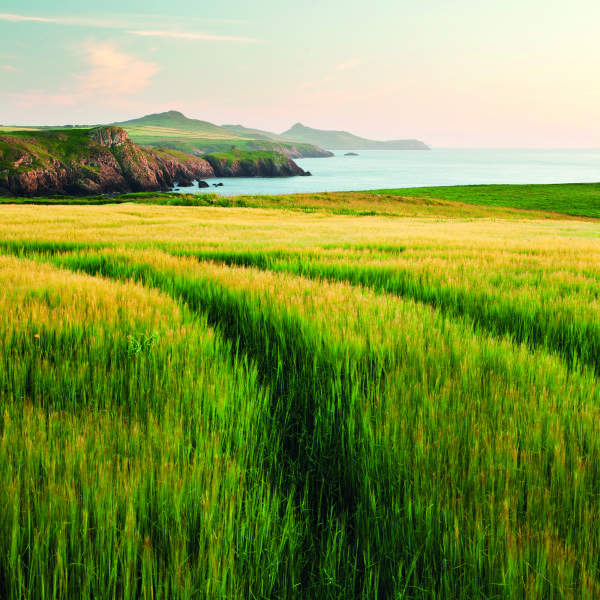 Barley on the Pembrokeshire Coast South Wales by Thomas Bown, 2017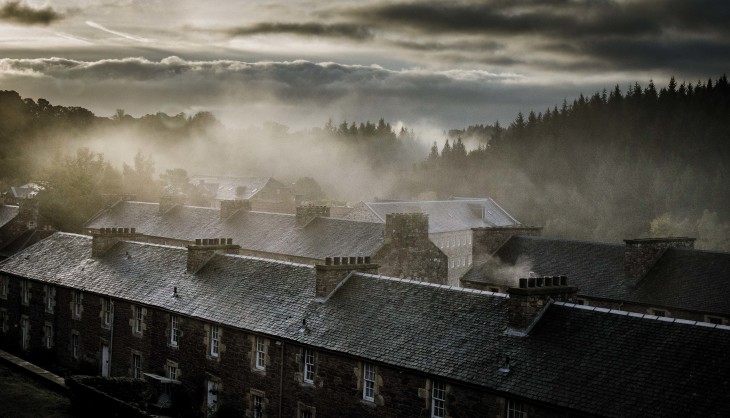 New Lanark Village, Lanarkshire, Scotland by William John Massey, 2017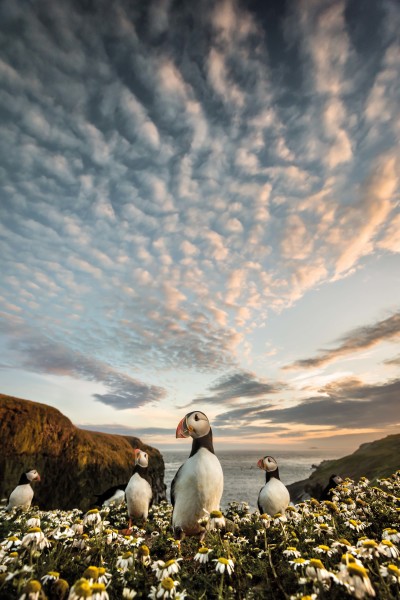 Puffins on Skomer Island Off Pembrokeshire Coast, Wales, by Matthew Cattell, 2017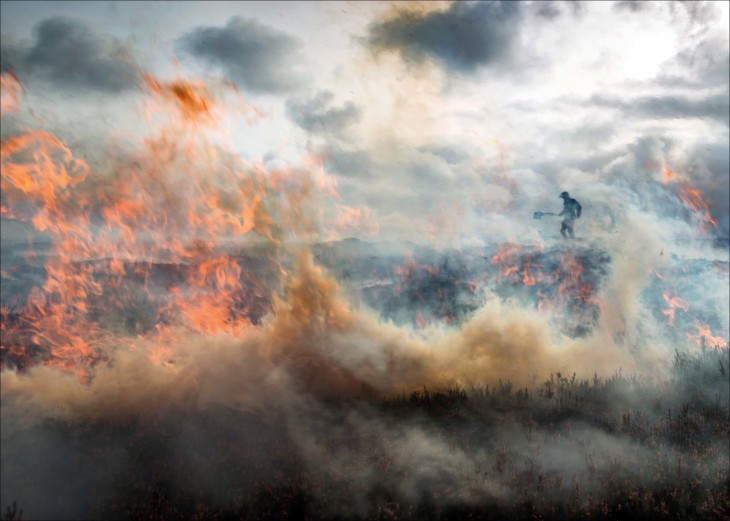 June 2018.