Your first 15 minutes in India will likely begin with you having to keep a taxi driver at bay, as en route from the airport, he recommends you take a car with a driver (him, in his car) on your travels around India. Delhi is all-consuming, a multi-pronged attack on all senses, in the best possible way. Enjoy all the fruits a lively city has to offer. Just get swept up in the mayhem of Old Delhi, maybe stopping for a paratha somewhere along Gali Paranthe Wali (or Paranthe wali Gali), a narrow street in the Chandni Chowk area. Or perhaps experience fine-dining at Indian Accent, feasting on blue cheese naan and bacon-wrapped tandoori prawn.
We were staying near the train station in Paharganj, neon-lined streets filled with hotels and the odd foodhole or tandoori chicken stands.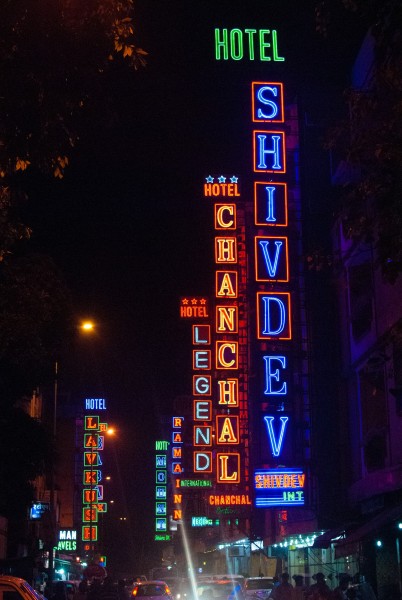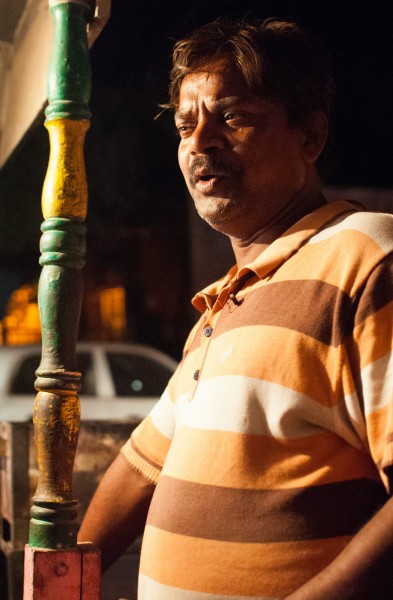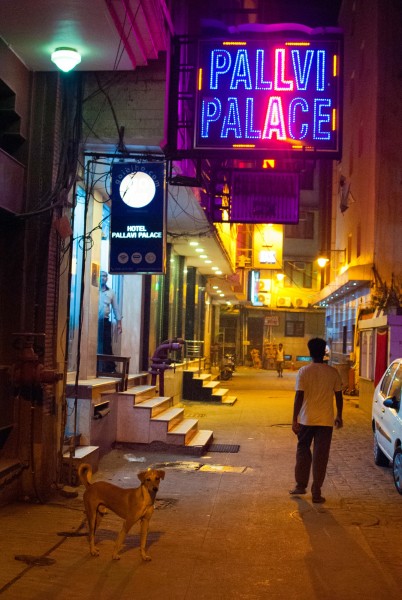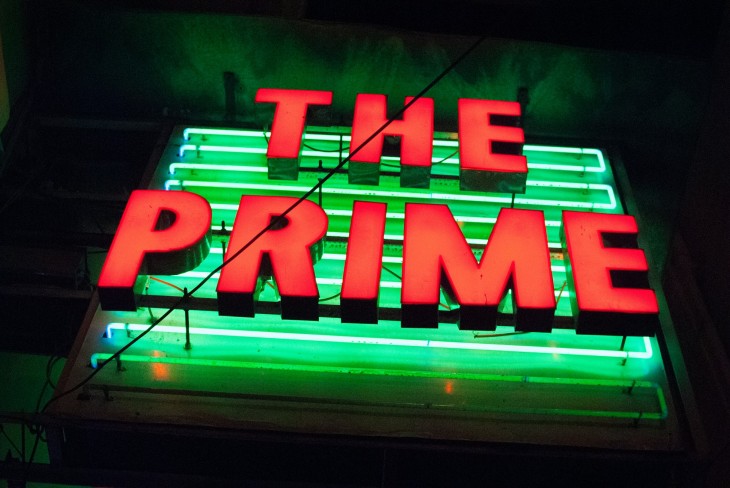 In your first 15 hours in Delhi, you'll likely encounter a rickshaw. You'll get ripped off until you realize how cheap rides should be. You'll have a brilliant time bartering and rocketing around the heaving throngs of traffic, bikes, pedestrians and cows.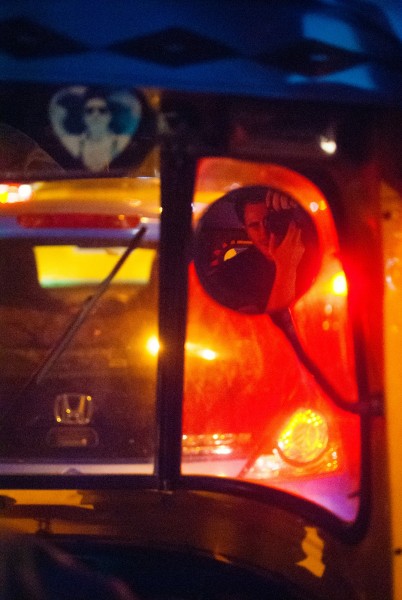 For some downtime, get to Lodhi Gardens to stroll around a veritable oasis with greenery and temples, populated by Delhi's young lovers taking advantage of the privacy provided by the shrubs or ancient temples. Next door there is Lodhi Restaurant, which is owned by the same guy running a chain of boutique eco guest houses, including Lakshman Sagar. But more on that in a later post.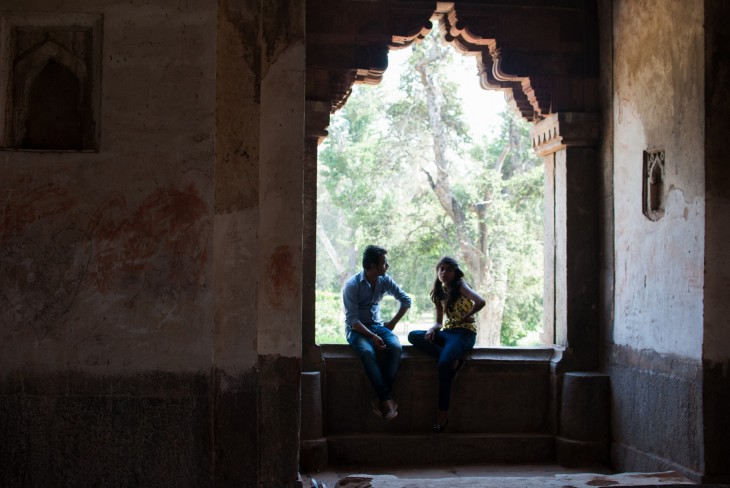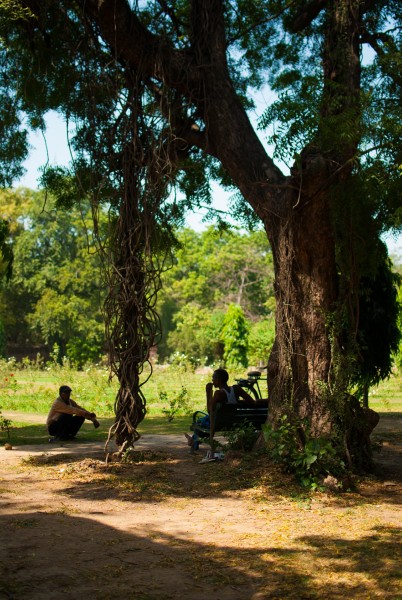 The Lotus Temple is a mesmerising Bahá'í House of Worship, open to all, regardless of religion or any other distinction. If you stroll from Iskon Temple, you can walk through a park where locals relax and socialise, maybe the odd game of cricket.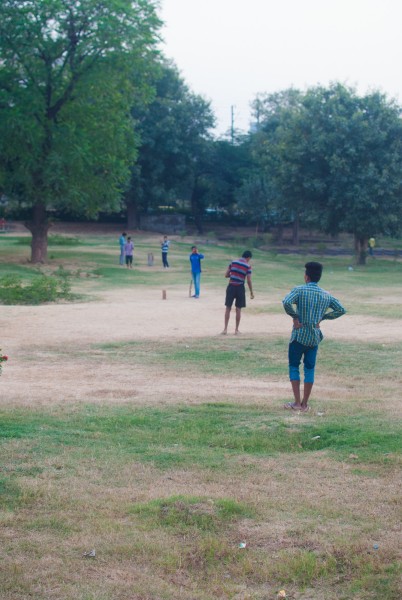 Agrasen ki Baoli are ancient, bat-filled step wells, hidden away below street level in the middle of Delhi.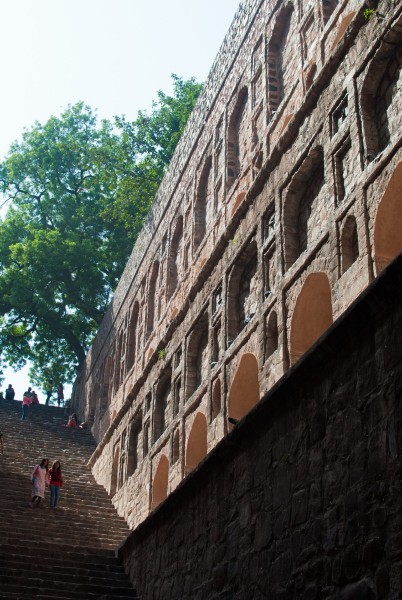 Hauz Khas Village is a modern area of the city, Delhi's answer to hip perhaps, with tacky bars, vintage shops, independent stores and a creative crowd. The Living Room is a good place to go have a drink, we caught a band playing Sufi music. Stroll around and you'll find an underground basement selling vintage Hindi signs, Bollywood movie posters, photographs, postcards, vinyl and all sorts of collectible items – at prices comparable to Shoreditch.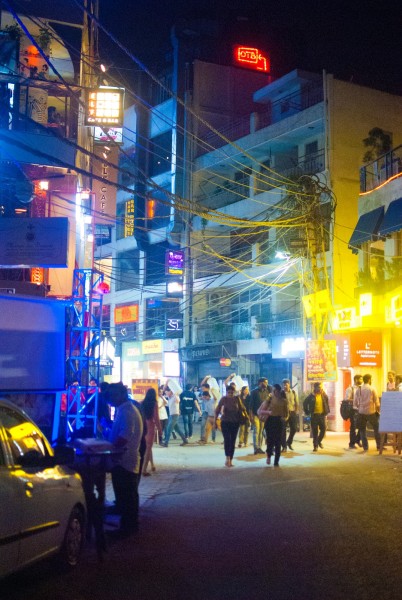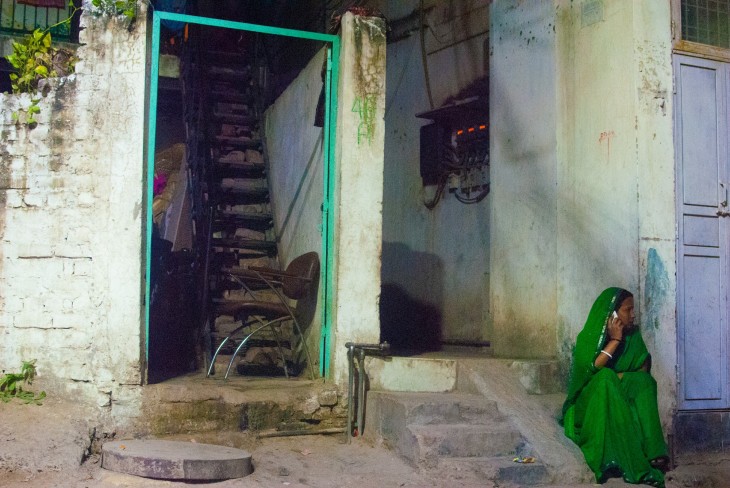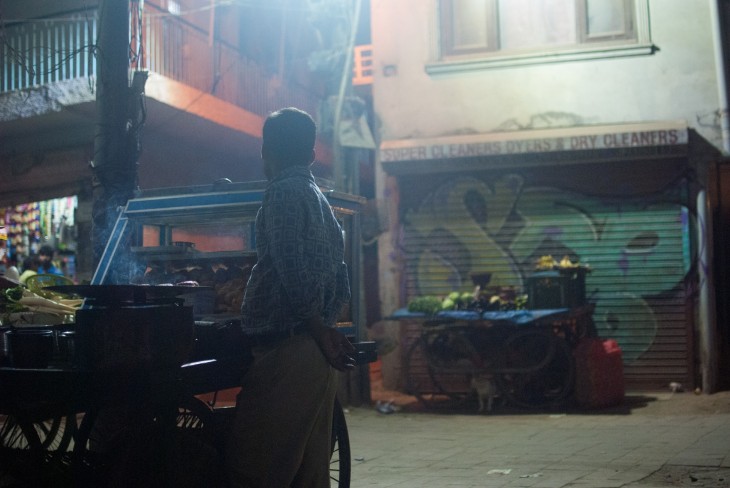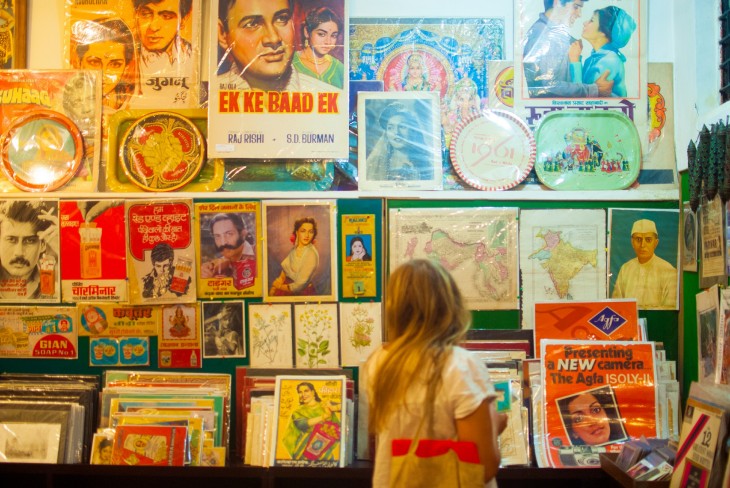 Next post coming soon on stop two: Udaipur.
Namaste.
David Walby