THE globalisation of education services and international movement of students is driving demand for luxury student accommodation in the $multi-billion educational industry.
There's a burgeoning new market in lodgings more like hotels which come complete with concierge services, cinemas, spas and even interior designers. In the UK a new £20million student 'hotel' in the northern town of Huddersfield is being funded by Qatar, Saudi Arabia and Abu Dhabi. The students pay from £135 a week including bills for the flats which each have a bedroom, bathroom and kitchen.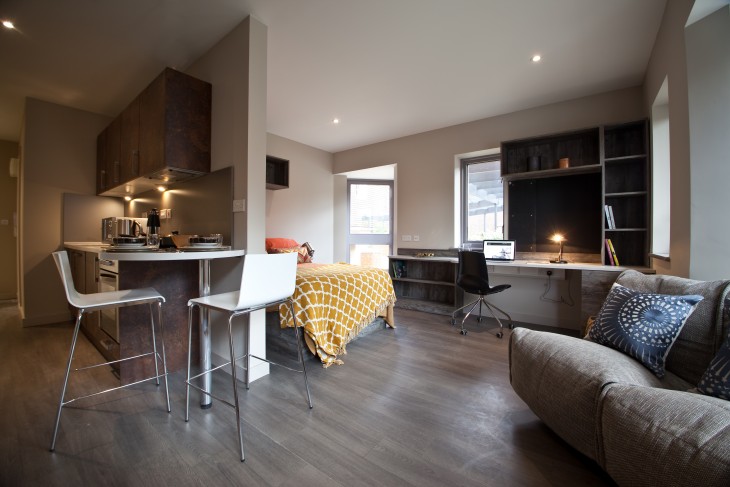 The Edge, a £15 million development in the northern UK city of Leeds, offers everything from king-size bedrooms to gym and cinema. Leeds, ranked one of the 100 best universities in the world (topuniversities.com) welcomes students from 146 countries including many from the Middle East and Asia. Local agent Parkland Properties says the demand for "seven star accommodation " is the result of the global movement of students.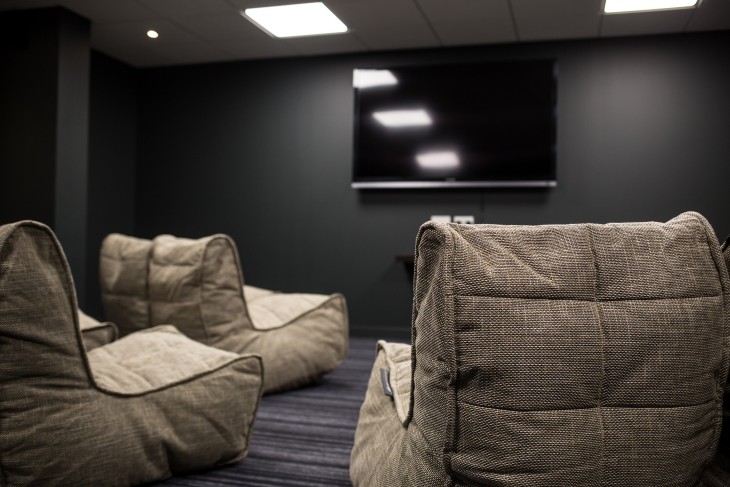 Lodgings provided by Collegiate AC for students at Reading University include a gym and in-house cinema and dinner party room. Many students travel thousands of miles from home to study in another country and their families want them to have safe accommodation. A lack of suitable housing can threaten university recruitment as a new study by commercial property firm Jones Lang LaSalle (JLL) reveals.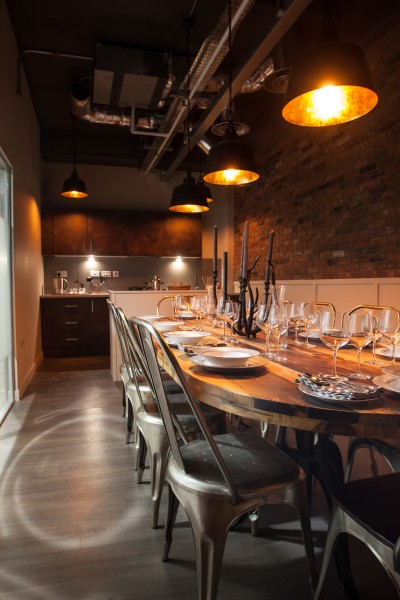 But lodging students in London is a "nightmare" according to University College president Michael Arthur. The city boasts two of the world's top universities where foreign students pay fees of £35,000 a year. JLL says that there is always a rush of tenancy agreements in late summer for wealthy new University College London or Imperial University students. Rents in central London range from £315 for a studio up to £1,385 per week for a two bed flat with utilities and fees on top.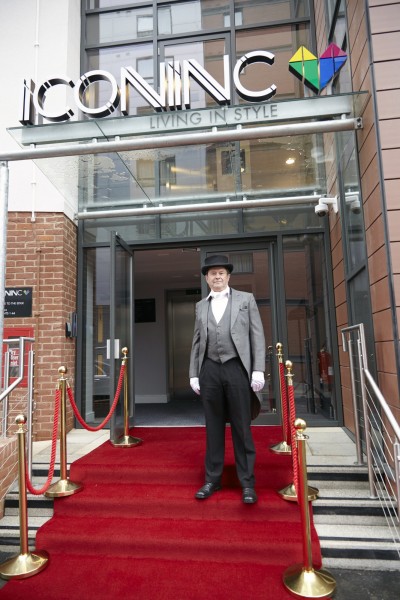 Student accommodation in the UAE is also problematic. At the moment in Dubai, universities try to cater for demand by bulk renting apartments in private residential areas and re-letting them to students. It's a stop gap solution and it fails to cater for the 20 per cent of students who prefer to live on campus. The shortages of on campus accommodation in the UAE is forcing some students to travel abroad for their education.
Where there's an unmet demand there's a market of course and in Asia the student accommodation sector is an emerging asset class.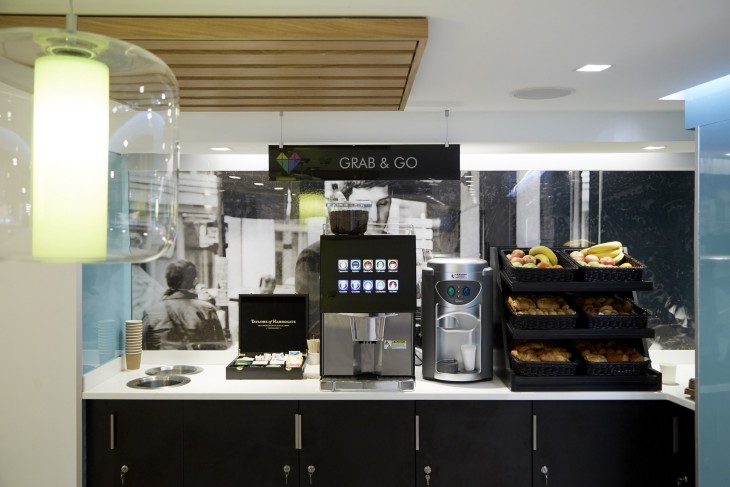 "With over 100 million more students coming into Higher Education over the next 10 years, there is a very urgent requirement for more purpose-built student accommodation," said Simon Loveridge, GSA Group managing director for Asia Pacific.
CHECKLIST FOR STUDENTS AND PARENTS
On or off campus? Most people will opt for campus in the first year as it's easier to study and meet people in a strange new environment. Campus blocks are usually purpose-built to provide the necessary facilities and cleaning and maintenance will be taken care of. There may be extra charges for some services.
Visit in person. Try and look around the accommodation in person, don't take pictures for granted, they may not show the reality.
What facilities can I expert? Ideally, all students should have a quiet bedroom, with desk and en-suite shower/washing facility. A communal living area/kitchen are also essential. Most students can manage without a TV in their room but WiFi is essential.
What about the area? If you are living off campus you should look for an area with good transport links otherwise, if you need a car, make sure you can park it near the university. Visit the area after dark to make sure it seems safe.
Read the small print. Parents should make sure their children read the small print carefully in a tenancy agreement and note both your responsibilities and those of the landlord. Don't hand any money until the contract is signed and witnessed.
Do your maths. You will have to pay rent, a deposit, and possibly one off agent fee. Make sure that utilities (apart from telephone bills) are included.
INFORMATION
Gsa-gp.com
Castlehillglobal.com
Accommodationforstudents.com
Uninest.ae
Collegiate-ac.com
Vitastudent.com
Hw.ac.uk/dubai/campus-life/accommodation
Thenidocollection.com
Parklaneproperties.com
Mistoriagroup.com (investment)
Iconinc.com