Sunday Morning Music Session, Part One
WallB
| Sunday, July 1st, 2012
Here's a handful of remedies spanning various genres, to extinguish any Sunday morning hangovers – or indeed instigate some play between the sheets if you're after aural relief of an entirely different sort.


With his style firmly indebted to Motown, Bo Saris (a former Pop Idol winner over in the Netherlands) combines funky riffs and soulful vocals, a harkback to the soul masters. Also featured is a remix of Bo's song from Maya Jane Coles, a London-bred DJ specialising in all things deep – check more of her stuff in my previous post Union Jacked. Then a super-smooth lick from 60′s funk/soul band The Meters.
She's On Fire – Bo Saris
http://soundcloud.com/bosaris/shes-on-fire
She's On Fire (Maya Jane Coles remix) – Bo Saris


Just Kissed My Baby – The Meters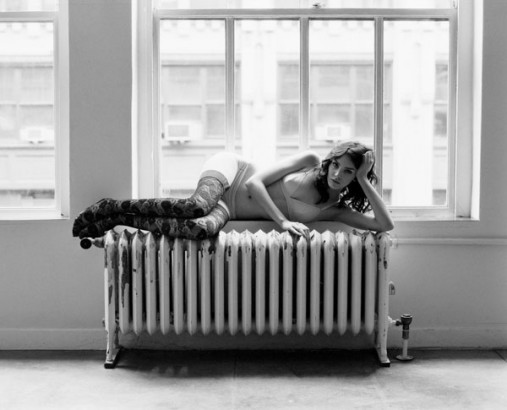 When can atmospheric French electronic music not be sexy? Paradis with their brand of moody, nonchalent electro. Then some world vibes, with a tropical, dub-centric tune from Quantic and also an edit that feels as timeless as it does eternally chilled from Raja -  a reverb-filled, hammock-swinging track (that's a musical term, right?).
Hémisphère - Paradis


No Soy Del Valle – Quantic Presenta Flowering Inferno


That Girl (Tape edit) - Rajahttp://soundcloud.com/lordraja/that-girl-feat-starchild-tape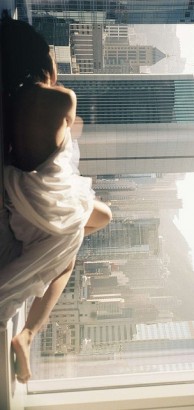 The fabulously ethereal, synth-heavy soundtrack to Drive features this gem from French producer College, stirring memories of Ryan Gosling & Carey Mulligan's dream-like courting period, before Gosling starts smashing the living hell out of everyone who crosses his path & scares the girl. British musician, producer and DJ Bonobo aka Simon Green creates vibes nothing short of mesmerising. Then some previously-posted, falsetto tones of D'Angelo to ensure your Sunday morning gets off the perfect start, and atmospheric bliss in experimental rock form from Menomena hailing from Portland, Oregon.

A Real Hero – College & Electric Youth
Untitled - Bonobo

Fair but so Uncool (Earth Wind & Fire cover) -
D'Angelo
Oahu – Menomena

Stay… in bed,
Wall-B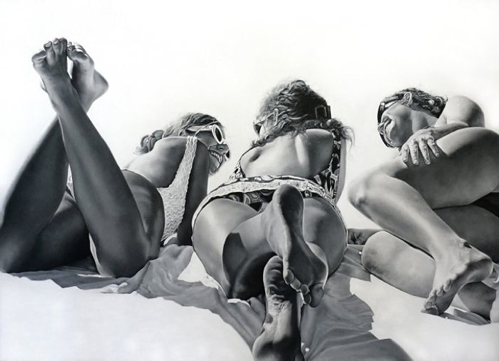 This entry was posted on Sunday, July 1st, 2012 at 10:38 am in UK Edition by WallB. You can follow any responses to this entry through the RSS 2.0 feed. Both comments and pings are currently closed.
Comments are closed.