The Aya Sofya mosque in Istanbul has been placed in the top league of the Ultimate Travelist for 2015. Church, mosque and museum in one, Aya Sofya is a structure unlike any other on the planet, defying easy categorisation just as it defied the rules of architecture when it was built almost 1,500 years ago. The Lonely Planet entry notes that among the many important monuments in İstanbul, "this venerable structure, commissioned by the Byzantine emperor Justinian, consecrated as a church in 537, converted to a mosque by Mehmet the Conqueror in 1453 and declared a museum by Atatürk in 1935, surpasses the rest due to its innovative architectural form, rich history, religious importance and extraordinary beauty."'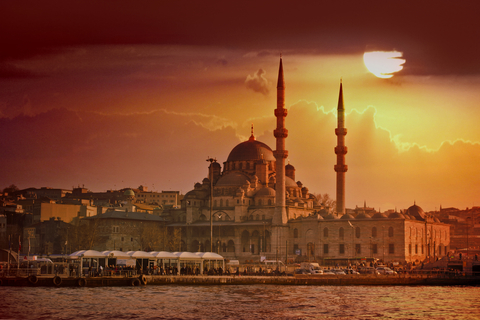 Aya Sofya is just one of the many cultural attractions that draws the crowds to Turkey's largest city, one that is also on track to welcome more visitors than the Big Apple this year helped by surging numbers of Chinese, nearly a third of a million of whom have crossed the Golden Horn in the past three years.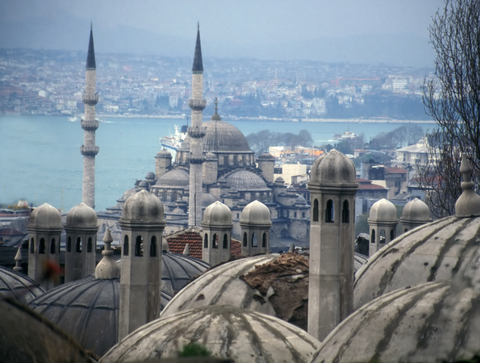 Istanbul tourism also outpaces that of Singapore, and is likely to overtake Paris to become second in Europe in next four years according to Mastercard's Global Destination Cities Index. There has been a 50 per cent increase in Chinese tourists to Turkey over the past three years, with nearly a third of a million of them crossing the Golden Horn in the last three years.
Istanbul, a cultural melting pot of East-meets-West, is predicted to welcome 12.56 million international visitors – just nudging ahead of New York's 12.27 million this year.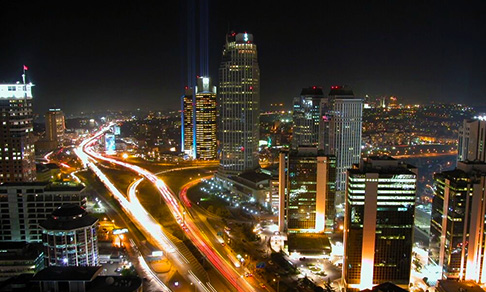 While it's great news for the tourist sector, the figures are also having a marked affect on the property market. The latest figures released by Turkey's statistical institute, Turkstat, show a 19.1% increase in house sales in Turkey in June compared to the same period the previous year, with Istanbul taking the lion's share. In the forefront of buyers are the Chinese, who look to the upmarket of Beylikdüzü district to invest according to Universal21, leading Istanbul agent. This will likely shake up a market that is currently dominated by Middle Eastern buyers.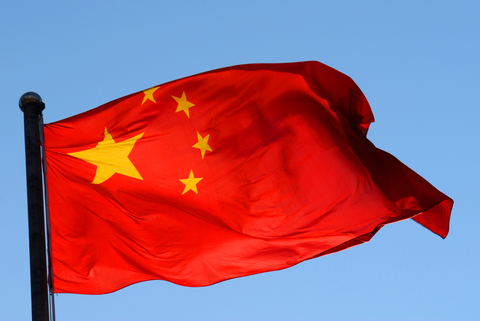 Universal21's booming enquiry levels from potential buyers from China show that this growth is beginning to impact the region's property market too. Adil Yaman, Director of Universal21 explains: "We have always found that it is buyers from Arab nations that dominate in terms of enquiries into our range of Istanbul projects, but this is now slowly beginning to evolve. Whilst it is easy to assume that Middle Eastern interest will remain at the fore, it is very interesting to see the impact that buyers from China are now having on our enquiry levels.
"Such potential buyers are showing particular interest in our most recently launched projects, situated around the upmarket district of Beylikdüzü, an area on the European side of the city known for its high level of green space and excellent transport links. With this a district that we are concentrating on more and more, we only see this expanding interest as set to continue. We are very proud to welcome this new nation to our satisfied client base."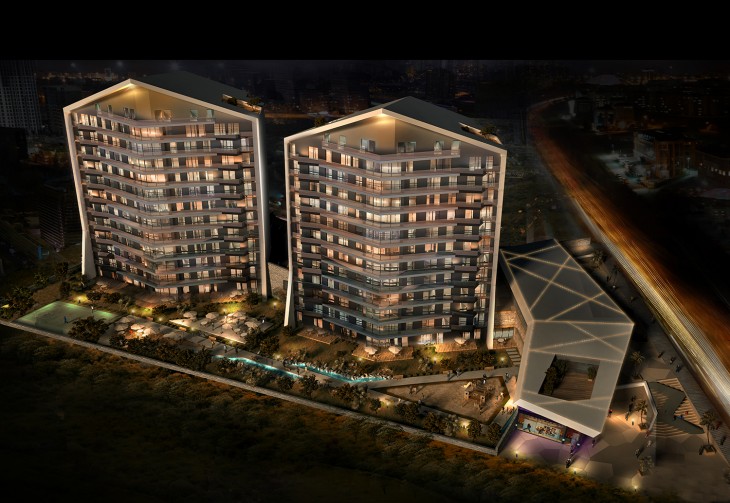 Istanbul has a much higher growth rate than Paris, so if the two cities continue to grow their international visitors' numbers at the current rates, in four years, Istanbul will overtake Paris to become second-ranked in Europe after London.