NO fewer than 34 Turkish property and development companies took stands at this year's Cityscape Global in Dubai as buyers from the UAE, Saudi Arabia and Qatar continued their spending binge. "The Turkish Statistical Institute reported a 22 per cent increase in the number of properties sold to foreigners during the first half of 2015, those from the Gulf spending a total of US$4.3 billion on real estate in Turkey, " said Suleyman Akbay, managing director of Oceanwide Properties.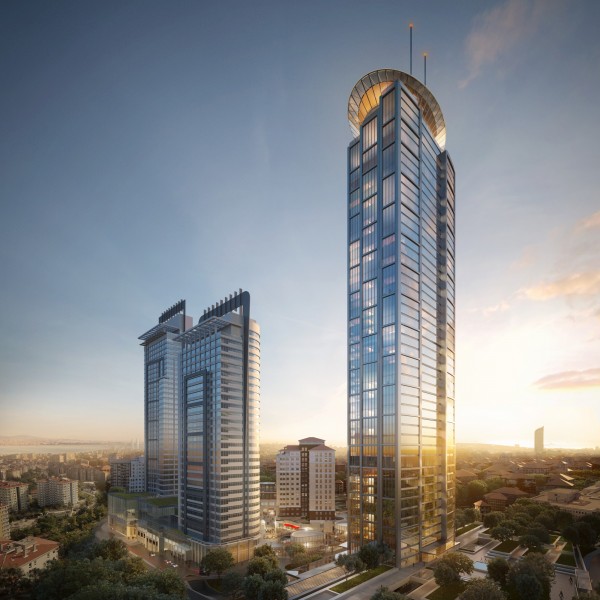 The bullish president of Projebeyaz International, Tolga Han, claimed that Arab citizens would spend as much as US$10 billion (Dh367.31bn) by 2020 after laws restricting property ownership were eased three years ago. Projebeyaz Istanbul projects include the US$450m Trump Tower, US$1.5bn Macka Residence and US$190m Kempinski Residences Astoria.
Buyers have two types of property in their sights; firstly, off- plan and new apartments in the favoured Istanbul districts of Beylikduzu, Halkali, Bahcesehir and Kurtkoy and secondly holiday homes in popular beach resorts such as the Bodrum Peninsula and Alanya. The latter also attract many Europeans. A significant section of Saudi buyers were also looking for tracts of land where they could be guaranteed privacy.
It's no surprise that interest in real estate is high with a combination of favorable factors driving the market. Capital appreciation in Turkey's property market has been phenomenal. The Global Property Guide reports that prices have surged by 10.95 per cent overall according to the Republic's Central Bank. In Istanbul, Turkey's largest city, house prices skyrocketed by 19 percent (inflation-adjusted) during the year to end-Q2 2015, and in Izmir, the third largest city, house prices rose by 8.1 per cent.
Value is another driver, with the low lira making property incredibly affordable. Turkish expert Julian Walker of director of Spot Blue Overseas said that the average spend by Middle East investors was US US$80,000 per property in Istanbul, although high end projects obviously command much steeper prices and values of up to US$15,000 per sqm are being talked about. Rental returns in Istanbul are also excellent at present; they can average seven to eight percent annually and the city's new International Financial Centre will underpin this by creating strong demand for housing from workers.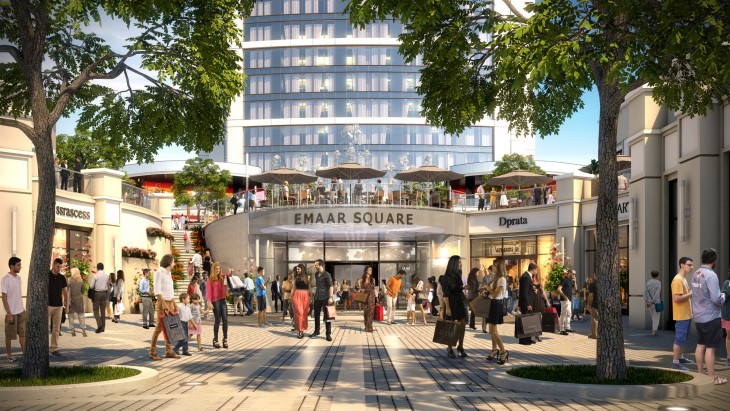 Buyers are looking for apartments in new residential districts such as Emaar Square (emaar.com.tr) a new community in Çamlıca onthe Asian side of Istanbul, with over 1,000 luxury homes, five star hotel, offices and mall. World-renowned architectural firms such as Foster+Partners, Iki Design Group, DP Architects, KTGY and SWA have come together for the project due for completion 2015/16 .
Two bed apartments of 115 – 156 square metres, priced from US$ 758,000 with Spot Blue (spotblue.com) in Beyoglu, near Taksim Square in one of Istanbul's most popular and cosmopolitan districts have appealed to investors. The facilities include concierge services, meeting rooms, storage spaces, Pilates, saunas, steam rooms, indoor pool and fully equipped fitness centre as well as indoor parking.
On the Turkish coast there has been a marked increase in Arab tourism which has fed into property purchases. Again, the value is incredible. Well-built villas or apartments in coastal resorts can be acquired from as little as US$75,000 while at the other end of the scale there is demand for bespoke high end villas. "Popular resorts along the Mediterranean, like Fethiye, have enjoyed a surge in sales," says Akbay. Properties such as a contemporary villa which has breathtaking views across two bays to Bodrum castle and over the Aegean Sea are available through Spot Blue (spotblue.com). This villa is priced at £2,750,000. Traditional building styles are also selling well. A villa near Kemer in Beycik built in old Turkish style and priced at £149,000 with Spot Blue is just the think for family, life offering four bedrooms, a large private terrace, communal pool as well as a separate children's pool.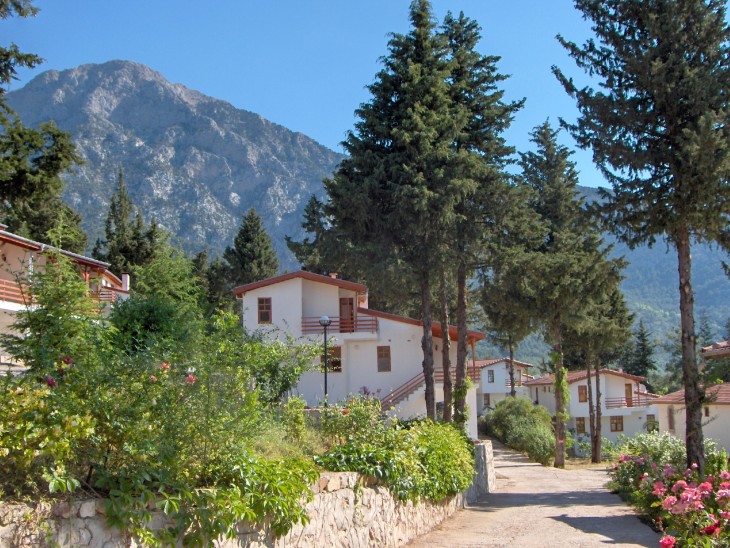 If the budget won't stretch to these properties, another solution is join The Hideaways Club, (thehideawaysclub.com) which has a global portfolio of villas, apartments and chalets you can use. Its Classic Collection offers large properties which typically accommodate 8-10 guests, and membership starts from £88,000. The City Collection offers luxury homes across the world from Istanbul to Bangkok. The apartments typically accommodate 4-6 guests and entry membership starts at £69,500. Members may exit the fund at any time and will sell shares at the prevailing price of entry and receive 80 per cent of any uplift in net value.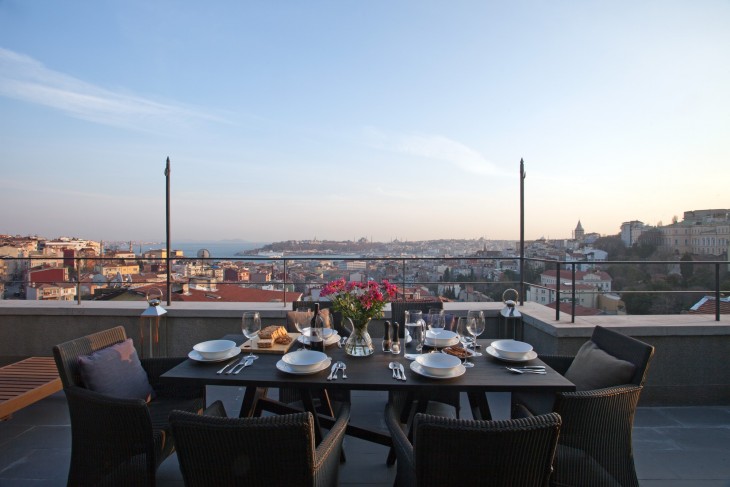 The Turkish property market will almost certainly shrug off concerns about the bombing at a Peace Rally in Ankara last week (October 10) and the election unease. Investors will look at the bigger picture – particularly the young demographic of the country and the fact that the country is cash-rich rather than financed.
" Turkey's current economic instability may be short lived. I expect it the lira to start to regain value once a government is in place," says Akbay.
Walker, a former Deutsche Bank investment banker, adds: "Turkey has many attractive features as far as people in the GCC are concerned. It's close for a start. Istanbul is about three hours from the major Gulf airports. It is culturally similar, while a little more liberal, and the climate is fantastic."
FIRST PUBLISHED IN GULF NEWS OCTOBER 2015