The names of great British schools are rooted deep in the cultural memory of millions across the globe. In a brand conscious world, the British school is king. So in the immediate aftermath of the Brexit vote, the education sector – whose members had voted overwhelmingly Remain – trembled. Independent schools in the UK feared a drop in numbers even though, ironically, the devaluation in sterling provided a ray of hope by lowering school fees for foreign students.
Brighton College Dubai's Headmaster Marco Longmore was interested in the generational differences in Brexit voting patterns. It reinforces his belief in the importance of a broad and balanced education: "Education helps people to understand why demographic behaviours such as this exist and also appreciate different view points on major issues," he says.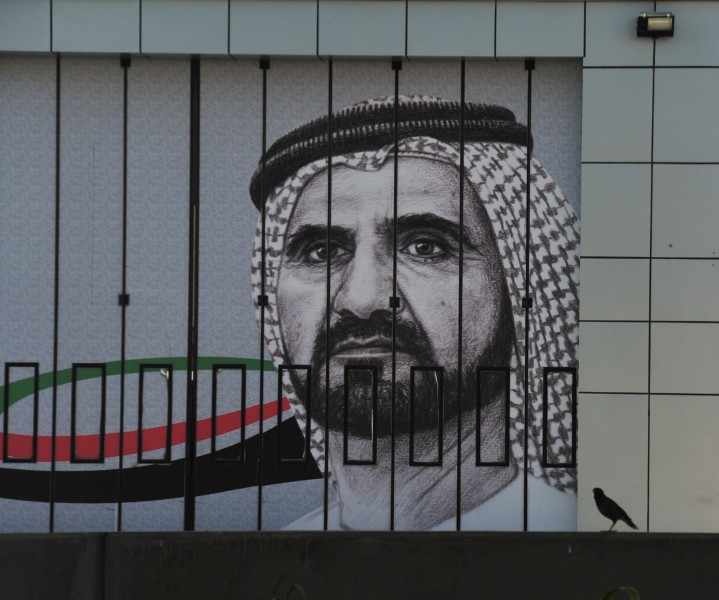 The question arises at to what impact Brexit is going to have on international school campuses and indeed whether the British education system, so highly esteemed to date, could be devalued. There are thousands of English-language schools across the globe and the United Arab Emirates (UAE) heads the list with more than 500 international schools teaching over 455,000 students. British schools predominate in the region. Dubai alone has 58 British schools, with 10 rated outstanding, 9 very good and 10 good by the KHDA (Knowledge and Human Development Authority). It seems highly unlikely that Brexit will dent this track record.
"British education is a timeless export recognised all over the world. It was a trade-able currency long before Britain joined the EU in the 1970s and will remain so long after Brexit," says Michael Lambert, headmaster of Dubai College, the second oldest independent school in Dubai.
"There are very few, if any other curricula, which are as seen as an educational gold standard the world over and are consequently globally transferable," he says. "The central tenets of western style of teaching and learning – critical thinking, collaboration and creativity – are the 21st century skills which the World Economic Forum predicts will be most in demand by 2020."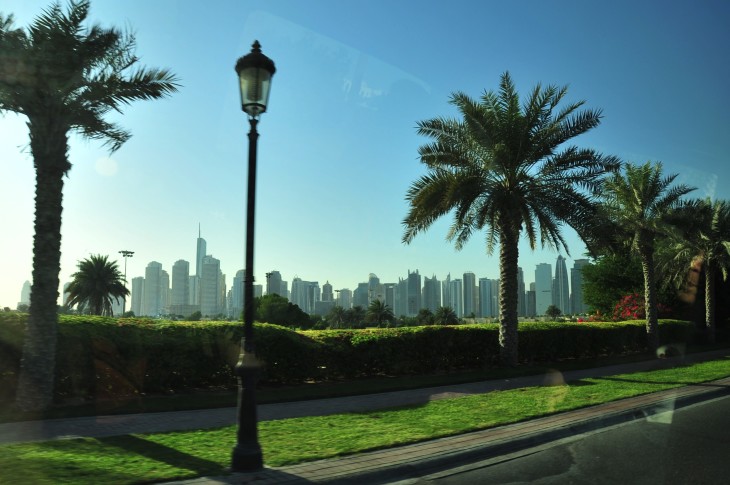 Just two decades ago wealthy Asian families – whether Emirati, Chinese or Indian – could only achieve this gold standard British education for their children by sending them to a boarding school in England. All that has changed in the blink of an eye with the franchising of some of the most famous UK schools.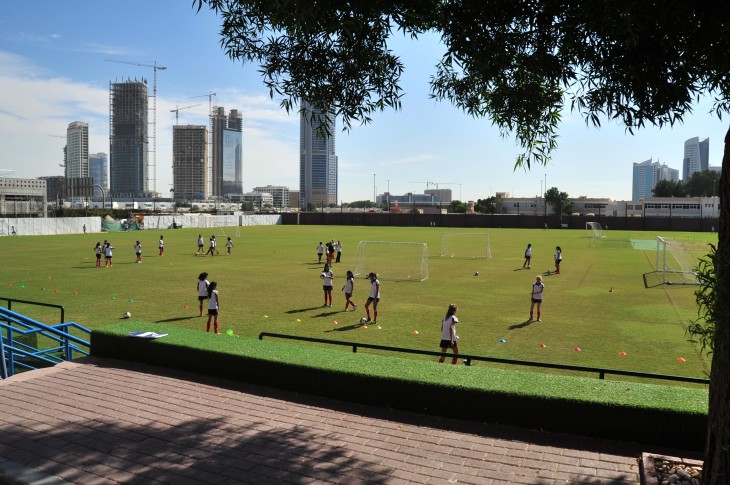 Notable among them are Harrow International Hong Kong and Wellington Bilingual Shanghai. In March, Brighton College Dubai will join such branded establishments, adding to a list that includes Repton Dubai, Malvern College and Cranleigh Abu Dhabi. Other colleges and schools spreading across Asia include Malvern College, North London Collegiate School, Dulwich College and King's College.
Britain's huge success in selling its brand identity around the world is a remarkable story and goes beyond names like Asprey, Paul Smith, Vivien Westwood and Cath Kidston to broader concepts and images of Britishness such as James Bond, Winnie the Pooh, tea at Fortnum & Mason, grouse moors and Gleneagles. The list – which is aptly headed by The Queen – is endless.
Much of this brand empire has been built since the Millennium, including franchised British schools. Now with uncertainty bordering on chaos in the home port thanks to Brexit, can the British school brand still rule the waves?
International curricula such as the International Baccalaureate and the International Primary Curriculum continue to gain strength. Will parents perhaps feel that a European, American or even Chinese school system will serve their offspring better in the future? Will they in short abandon the new crop of British franchised schools that have made such a swift and remarkable appearance?
John Hutchinson, chief officer of Gabbitas Education who has been looking at the Brexit issue in depth believes not. "We are confident that 'brand Britain' is secure in the global education sector and will remain in high demand for decades to come," he says.
On one point almost all voices are agreed. English is the international language of commerce and this will not change despite the now famous statement made (in English) by Jean-Claude Juncker, European Commission President at the Florence conference of 2017 that "English was losing importance".
This core asset of a Britain education cannot be undone in a year, a decade or possibly ever.
Architect Andrew Lemon of Xtreme Vision, who has lived in the UAE since 1998, put both his children through the school system in Dubai and is a passionate advocate of the international school system. He think that Brexit is a side issue at best.
"Personally I don't think Brexit will impact education here much, if at all. I'm afraid to say I am in the MP Jacob Rees-Mogg's camp, my view is that it will be like the Y2K millennium bug when the 'world was going to end' and then nothing happened."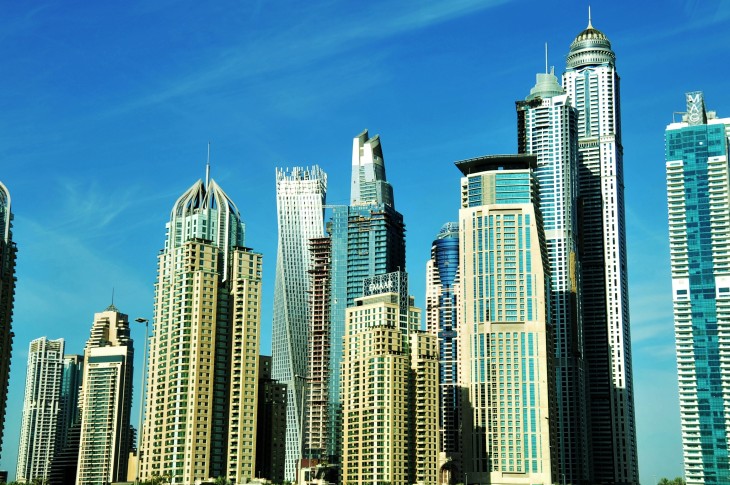 The independent schools sector is grappling with the same economic challenges faced by all global businesses. And education is a multi-billion industry today – in Britain alone independent schools are calculated to contribute £11.7 billion to gross value added (GVA) . This pot of gold is naturally attractive to start-ups everywhere in the world. In theory anyone can start a British school, so parents will want the reassurance of the known brand.
There are of course those who question whether branded schools are a good development. Harrow-educated Charles Pocock, director of the Meem Gallery, Abu Dhabi, is not convinced schools such as Harrow International Hong Kong are on the same level as his alma mater. He does not mean the 300-acre leafy estate in North London or ancient charter granted by Elizabeth I that it boasts but the quality of schooling. "They are more about teaching kids to pass exams than giving them an education," he says.
Arguably, given the importance attached by universities and global business to recognisable qualifications, this is a good thing.
Lambert says that students who have studied the English national curriculum tend to significantly outperform all other curricula in new tests such as PISA, TIMSS and PIRLS. "As governments increasingly cotton on to this fact, you are going to see the continued rise of British education the world over," he concludes.
With the population of Dubai expected to reach 5 million by 2030, the Emirate is going to need more than 100 new schools in the near future. Some may feel that Brexit should drive them to consider a curriculum that is less UK focused but at present, according to Gabbitas Education, over 30 per cent of all independent new builds still opt for the English curriculum.
"The British independent school brand is more than safe; it excels," concludes Gabbitas director Tim Wilbur.